... since I blogged but I didn't really have much to say, couldn't do much and was in a bit of a post-op funk. So, rather than droop about feeling sorry for myself I gave myself a little retreat and took stock.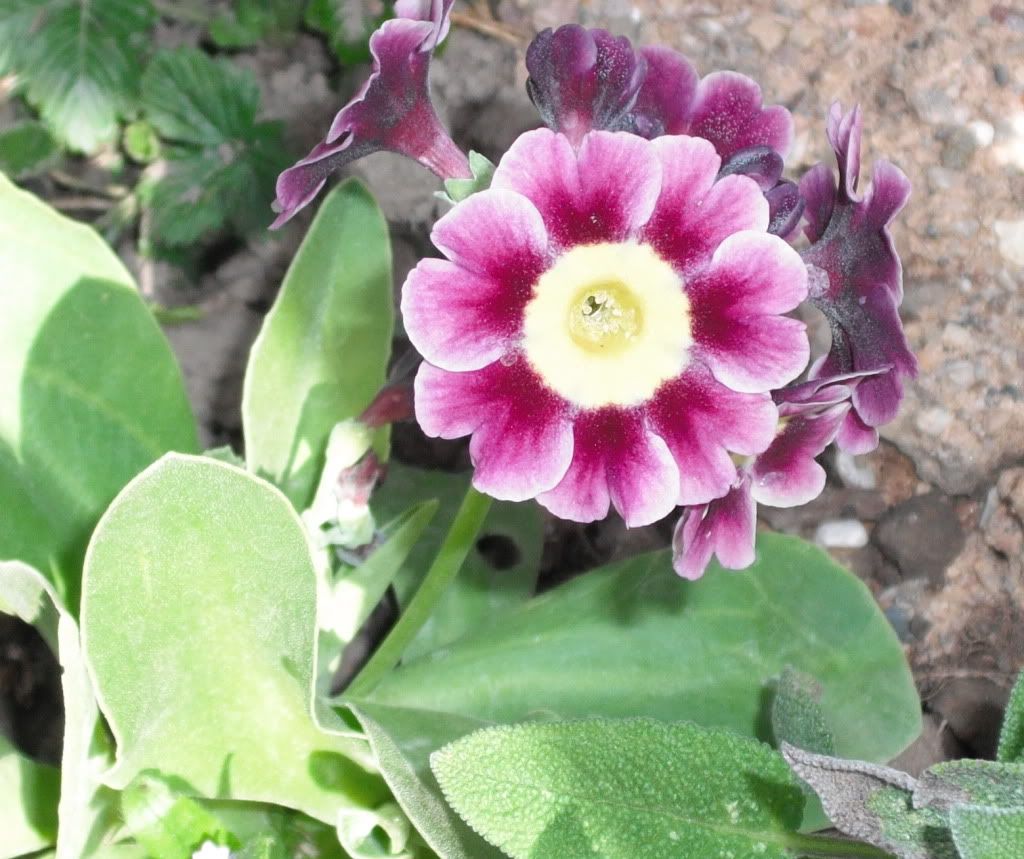 While I've been gone Spring has sprung, the garden is burgeoning and I have been doing very little - comparatively speaking - as it's a tad difficult to garden with crappy knee knops and added to that I've been having physio for my tennis (er... stictcher's/traveller's) elbow and rotator cuff inflammation in my right shoulder. I am falling to bits and feeling very frustrated that the experts keep telling me to rest and keep off the knitting, stitching, crochet, gardening ... basically all the things I love to do.
I had three weeks off work, kept my feet up and got ever so slightly addicted to Psychic Sally, DIY SOS and Extreme Makeover - also went through quite a lot of tissues! Anyway, snivelling over, here are a couple of my current projects...
This one is a gift for my god-daughter who is getting married in .. two weeks ... yikes - better get on and get it quilted!
I've almost finished the quilting but can only do a bit at a time so it's proving very frustrating!
This one has been patched by hand from old shirts, dresses and fabric from my stash. I had planned to put it on the single bed in my spare room but have decided to turn that room into my home office so I might have to hang it on the wall instead!
I've been following my favourite blogs and am in awe of how talented you all are.
This past Saturday Anne, Mum and I hobbled off to the Homespun and Vintage fair which was a lovely way to fritter away a couple of hours and more than a couple of pounds!
Wishing you all well for the forthcoming Easter weekend, may the sun shine on you but not melt your Easter eggs.
Jules
x