Just like me. I seem to have spent a little bit too much time on planes of late and it's made me cranky. It's the delays, missed connections, lost luggage followed by the manic catch up on housework and stuff which has left me feeling a little deflated. Not much time for crafting and the garden seems to be running wild what with all the warmth and the rain.
I realised I never showed you my goodies from the US of A so here goes. Do you remember this?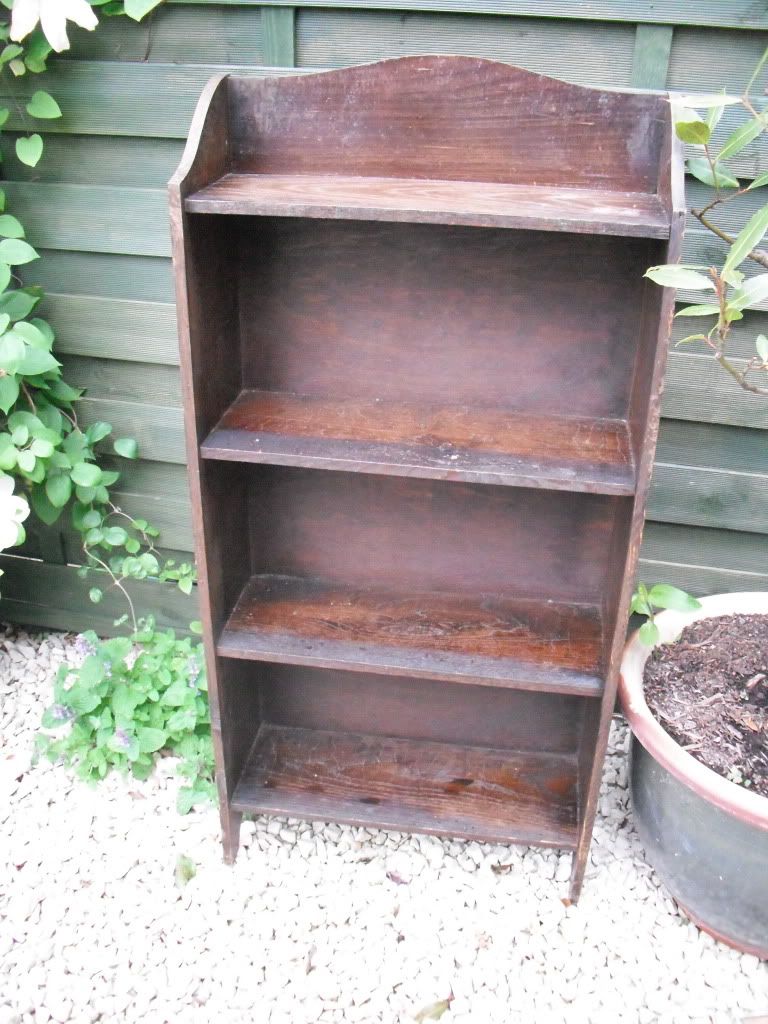 Well, I know I showed you the finished article but here it is being put to very good use
I was quite restrained I thought - only the top shelf and the middle right pile is new from the States. The yellow on the left middle shelf is from York and newish I must confess.
From the top: some foxy material which I have in mind for a Christmas present and the one below is also foxes and owls so just perfect for Michael; some black and white - birds and also Dr Seuss which I am sure will come in handy - Marijke's wedding quilt inspired me to make some more black and white as it was so striking and a real change from my usual choices.
A selection of pretty pastels and modern brights - no idea what I am going to do with them but I am sure inspiration will strike at some point.
These three I have in mind for some tops for myself. The top one is lawn and I am thinking of using some of my Liberty lawn stash to make a patchwork strip top of some kind. As you can tell, it's still very much in the 'thinking about' stage.
Inspired by this gorgeous scarf with dangly lace trim that a dear friend bought back from Spain for my birthday I have been on the hunt for some similar lace trim. When I was in John Lewis in Kingston the very nice lady in the haberdashery department suggested I tatted my own as she had done the same upon not being able to find this sort of trim herself. Lordy, that's all I need, to take up a new craft! I did manage to find some very nice but rather expensive trim though so I may have to give her tip some thought.
All I managed to make when I was away were these dishcloths.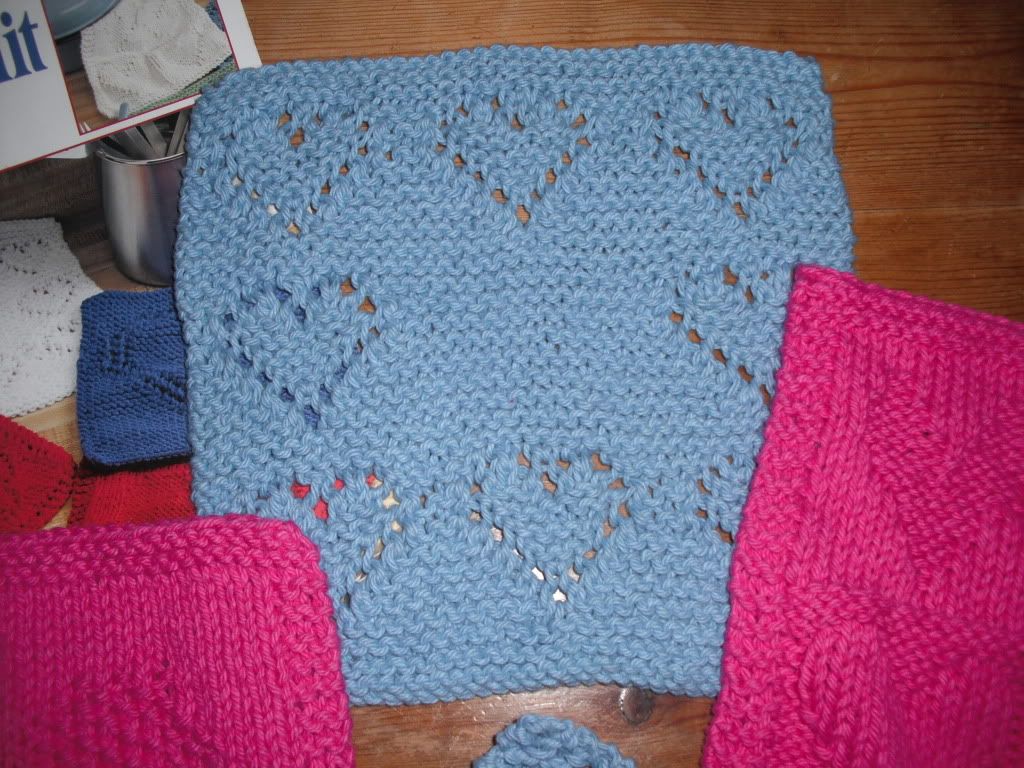 but now I wonder if they are too nice to use!
I added to my book collection
Now if only I could buy some more time I might actually get around to making something from them!
I am still on with the stool cushion covers, making slow progress around the edges now that all four tops are completed and I'm working on a black denim bag for a present. Three sewing machine needles and two very sore fingers later it's on hold as I have run out of black cotton, grrrr.
Last week I was in Finland but this week I am at home and off work - yippee! And double yippee because my boys are coming home for a while. And triple yippee because Anne and I are off on a little jaunt to Stoke-on-Trent this week for some pottery therapy. It's going to be a busy one so I am hoping my cup of chamomile tea will lull me back to sleep after my 4.30 am awakening to the fairy elephant steps of my youngest coming in from a night on the tiles. I've got baking and cleaning to do, no time for being tired!
Hope all is well in your world and if you have a drop of sunshine to spare could you send it my way please?
Jules
x