I've been in Finland this week as my favourite work colleague is leaving and going to pastures new in Helsinki so I headed over for some meetings and her farewell party. I didn't even take any wool with me such is my lost mojo status!
However, before I went I spent a few hours with my sewing machine to take my mind of Will going away to uni. I made this bunting on request for one of my sister's colleagues whose daughter was going away to uni too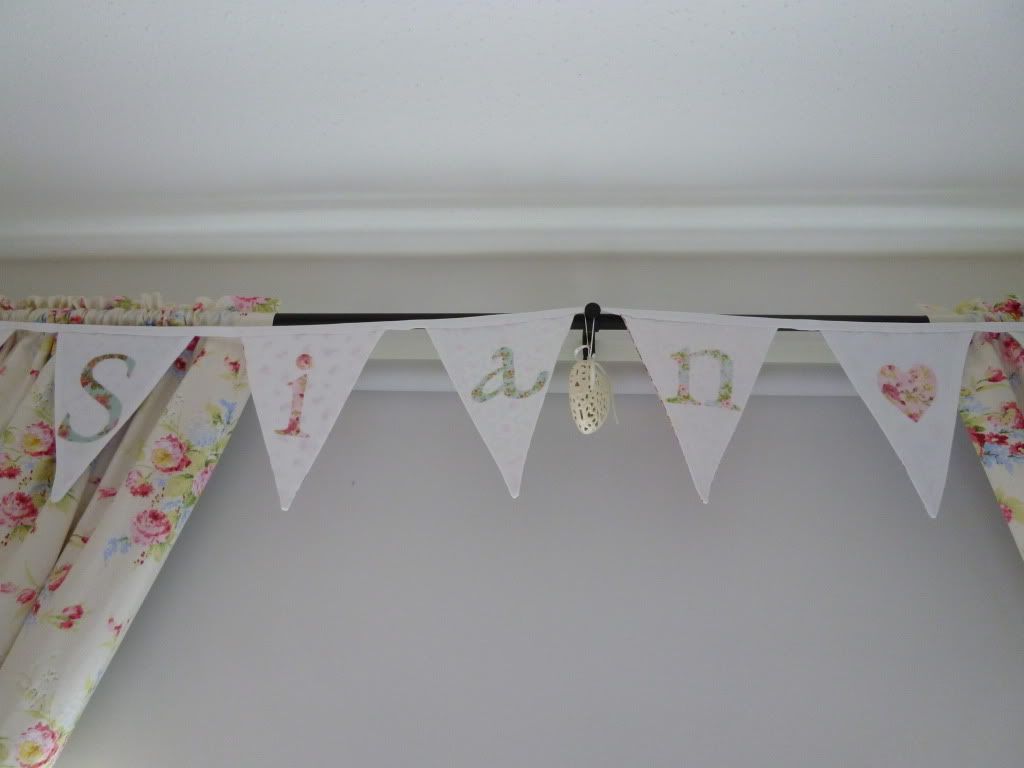 reversible
Those are my new bedroom curtains - also hastily made!
Will's girlfriend was also off to dance school in London and had been looking for a laptop case. I wanted to get her something to go away with so I made here this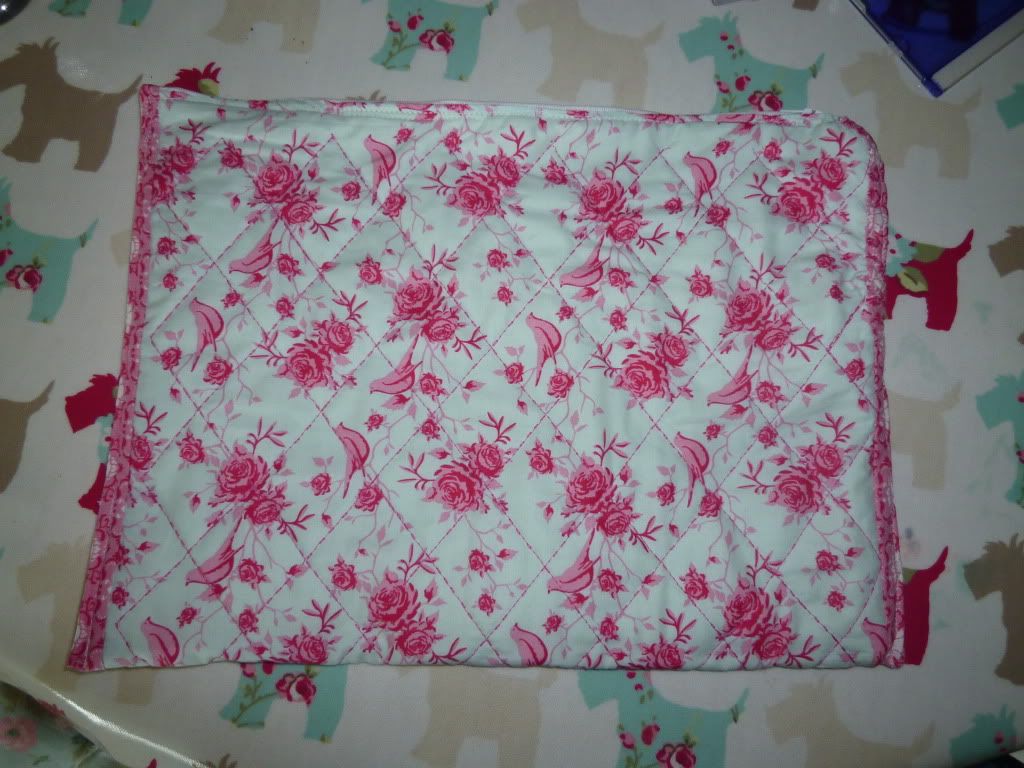 using lovely Tilda on one side and some fabric I picked up in the States on the inside
I didn't have a pattern so made it up as I went along and think I made it a bit more complicated than it needed to be, with a lot of hand finishing but she was thrilled with the result and it has been much admired she tells me so I am happy.
I'm sure that like a lot of empty nesters around the country there has been quite a lot of soul searching going on, taking stock and wondering what to do now. I am at such a crossroads and really don't know what I want. I did have a long chat with my boss this week though so now have some things to think about. I was even brave enough to tell him that I was sick and tired of this kind of attitude:
It's a bit small but the caption reads:
'that's an excellent idea, Miss Triggs, perhaps one of the men would like to make it'
I used this as the cover for a dvd I put together for Ulla of all our travels we'd made together with work since 2007. She totally got it!
Only a few days at home for me this week and then it's time to pack my bags for Rio - but I get an oernight stop in London do I can see how Will is getting on in his new digs. But first, I must go and make a belated birthday present for my favourite sister....
Hope the world is treating you well.
Jules
x